Celtic's Lacing and Whimsical Thoughts
This is a blog for those that love all kinds of lace wether it is tatting, bobbinlace, needle lace or any kind of lace. It is also for those that love Irish and Uk things such as history, music, customs and art.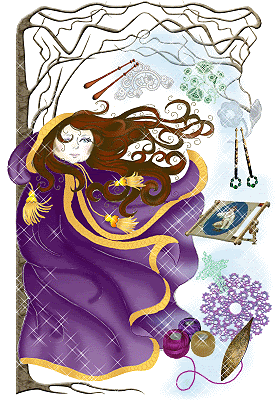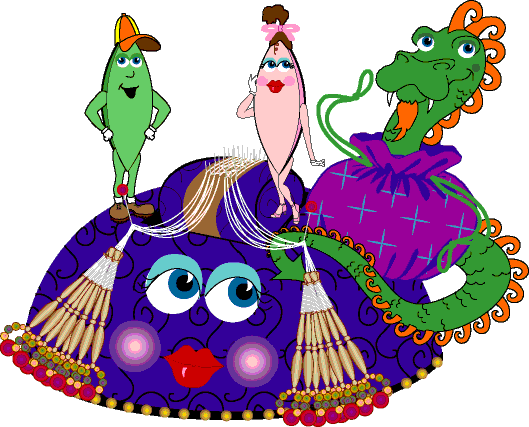 Monday, December 23, 2013
Wednesday, December 18, 2013
Christmas is coming pretty fast here. I thought I would share a picture of the lastest bobbin I painted and is on ebay right now. It will be up tomorrow Dec.19th. I also plan on painting a Santa one too...I am going to call that one "Santa Is Coming To Town" . There will be a parade of Santas on the bobbin. Not sure when I am going to paint that one.
So here is the picture of the bobbin that is on ebay right now.
Saturday, December 07, 2013
Hello all. Last evening I finished painting my Christmas Tree Bobbins. Today I will start to put their sealing coats on.
We will start with the head of the bobbin. On here I painted a big Tree Top Star ( you know the ones what blink in colors). Then we moved down to the top portion of the body. Here I have ornaments painted in Joy, Love, Happiness and Peace ( which I painted the Peace Sign on this ornament). Then there is two bands of silver and gold with the words Merry Christmas. Now you move to the main body of the bobbin. Here you will see a ornament that says Silent Night ( I have an old ornament like this) and many other ornaments. I have also added beaded gold garland, silver tinsel. All of the bobbins have the same ornaments and are pretty much the same ( as close as they can be when painted by hand that is). On the tail of the bobbin is a snowman on one side and a snowflake on the other side. It took me forever to paint these bobbins...like hours and hours in the chair at the table...but now they are done.
I also found out from Stitcher's Village ( a site for those that stitch) I won the "RedBook of Sampler of Stitches" So I am excited about that.
Anyhow...here is the picture of my bobbins for you to look at. By the way...I am not done painting but I am thinking of taking the day off and work on something else that I have started.