Celtic's Lacing and Whimsical Thoughts
This is a blog for those that love all kinds of lace wether it is tatting, bobbinlace, needle lace or any kind of lace. It is also for those that love Irish and Uk things such as history, music, customs and art.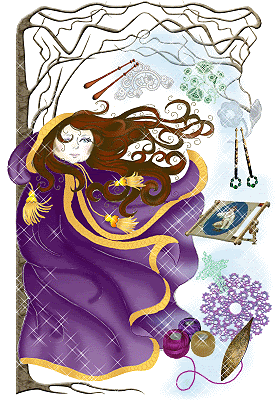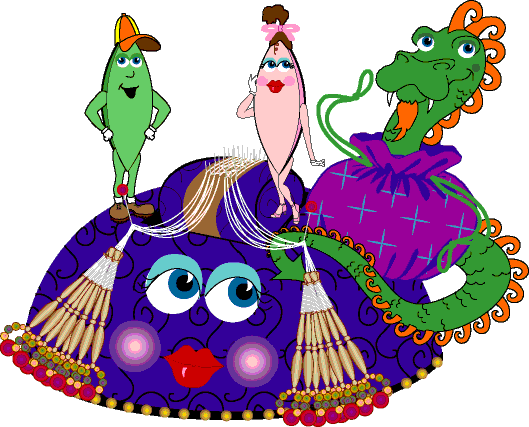 Tuesday, August 19, 2014
Monday, August 11, 2014
I just finished this little Mermaid. I say James Cameron look out there is another person out
there that can design creatures like this Mermaid which I am going to name Ariel. Kinda catchy for a name huh?? I had loads of fun making her. I got the pattern from Ring Of Tatter's 2005 book. Loved playing with the color for her. The only thing I did different is I added gold beads to the top of her head so she would look like she was wearing a crown. Since I had so much fun with making her I have to make another ne for myself since this little mermaid will go to a new tatter's home soon. She was designed by Jane Eborall of he UK. Love you Janey O Janie.